Welcome,
Do you want to know a bit more about Pauline Andrew and her CPD days?
Deep Release offers some of the most innovative Continuing Professional Development (CPD) in the UK for counsellors, counselling students and pastoral workers.
They have moved into on-line training which still offers a time to talk to other professionals, at a cost of between £10 and £30 for 5 hours of CPD this is the most accessible and informative day I have seen which includes a plethora of learning styles to satisfy all learning needs.

Counselling Tutor on line course in Online and Telephone Counselling
I have completed this 80 hour course and thoroughly enjoyed the in depth training in this area.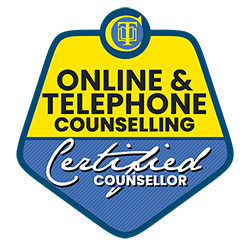 Do you want to know a bit more about the counselling association I belong to?
I am a member of the Association of Christian Counsellors, an organisation which encourages me to work to high standards, ethically and legally remaining within their guidelines for good practice.
ACC aim to facilitate provision by Christians of quality counselling and pastoral care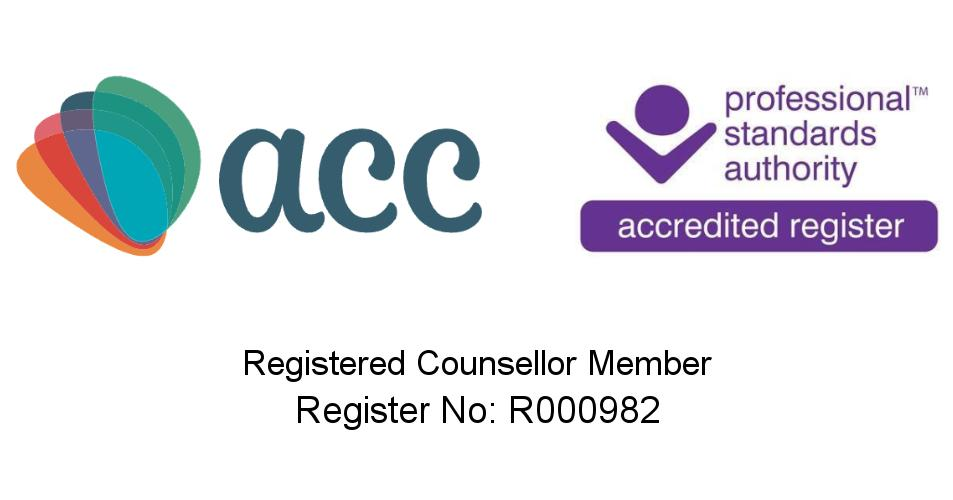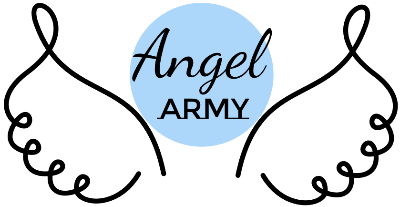 Created my free logo at LogoMakr.com (https://my.logomakr.com/ )