Welcome, my name is Angie Petrie and I am passionate about working with you to seek out the changes you want to see happen in your life. You may be looking for a counsellor for a variety of different reasons and wondering which counsellor will suit you. You are unique, no one approach of counselling suits all. Just like a sunset offers ever changing colours and hues you have changing needs and want someone who can be there with you through any changes or realisations. With this in mind we will discuss your goals, past experiences and learning style, to work out how to best use the time available to us.
I have a diploma in Integrative Counselling and a Level 5 certificate in Creative counselling. I have completed the Counselling Tutor course in Online and Telephone Counselling I am a registered member of the ACC and have been working within the caring profession for 30 years.
There are a number of instant options, I understand how hard it is to be on a waiting list or try to juggle the only counselling times available with a busy schedule. I can offer an
exploratory session
for you to explore what your ongoing need may be, or maybe you have a
decision
to make and would like a one off session.
At the present moment I offer online face to face counselling via zoom or phone counselling, these are explained a bit further in the
angel offerings
section, I can discuss the benefits of each and we can decide together which one would best suit you.
Each offers opportunities to explore using creativity. Using creativity, often, helps unravel new understanding and cement learning for future needs.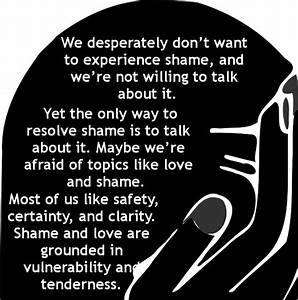 Appointments are available at a variety of times throughout the week, between 8am and 7pm. I offer an initial assessment which will be held either over zoom or telephone dependant on your choice, this enables you to experience what this type of counselling would feel like and explore a workable regular time.
For more information please send me an e-mail -
angelarmy1971@icloud.com